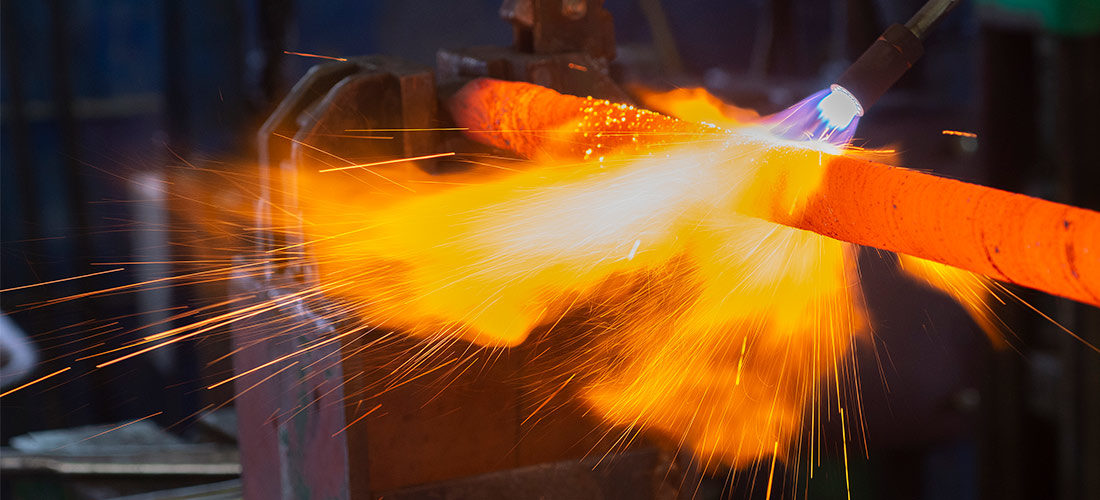 Sole authorship is what sets us apart
So we've decided to add a blog to our website as a way of keeping our customers and friends updated and informed about what we are working on and with – from new designs and ideas to what makes the materials we use special. This first installment is to introduce you to our use of the term "sole authorship".
We us sole authorship to describe our process of jewelry making. We don't buy rings that are cast and just finish and set them. We don't buy Damascus steel made for knife making. Our mokume gane is all made by us, in house. We buy raw materials – sheets of stainless steel or precious metals – and assemble these into the actual metal we then use to create our designs.
Many manufacturers choose our Damascus to make their own rings and other jewelry.
Why do we go through all of these extra time consuming steps? We believe it is the only way we can guarantee the quality and integrity of our materials and by extension, our finished jewelry.
Our stainless Damascus steel is a great example. We used to purchase materials form a few makers, but this was always a compromise. Damascus steel made for knives, even if it is stainless, will rust and corrode over time. So, we decided we needed to make specialty material with jewelry in mind, and we picked surgical stainless steel as our starting materials.
304 and 316 stainless steel won't rust if passivated properly. We assemble and forge our billets with the scale of jewelry in mind, which gives us unique patterns that look good when used to make jewelry. And we know we are doing something right. Look around at other Damascus rings, and you will see similar patterns to ours. Many manufacturers choose our Damascus to make their own rings and other jewelry.
Sole authorship to me is a real key about what sets us apart and makes us a very authentic brand. Material engineered and built in house for jewelry applications is a backbone of our company and makes us truly unique.